Offshore Power, Turnkey Solutions & Services
The design, manufacturing and supply of 150 kV and 132 kV high voltage AC cables and supervision of installation.
Location of the Project
Sweden, Denmark
Submarine Cable Length
16 km
Cable Types
150 kV and 132 kV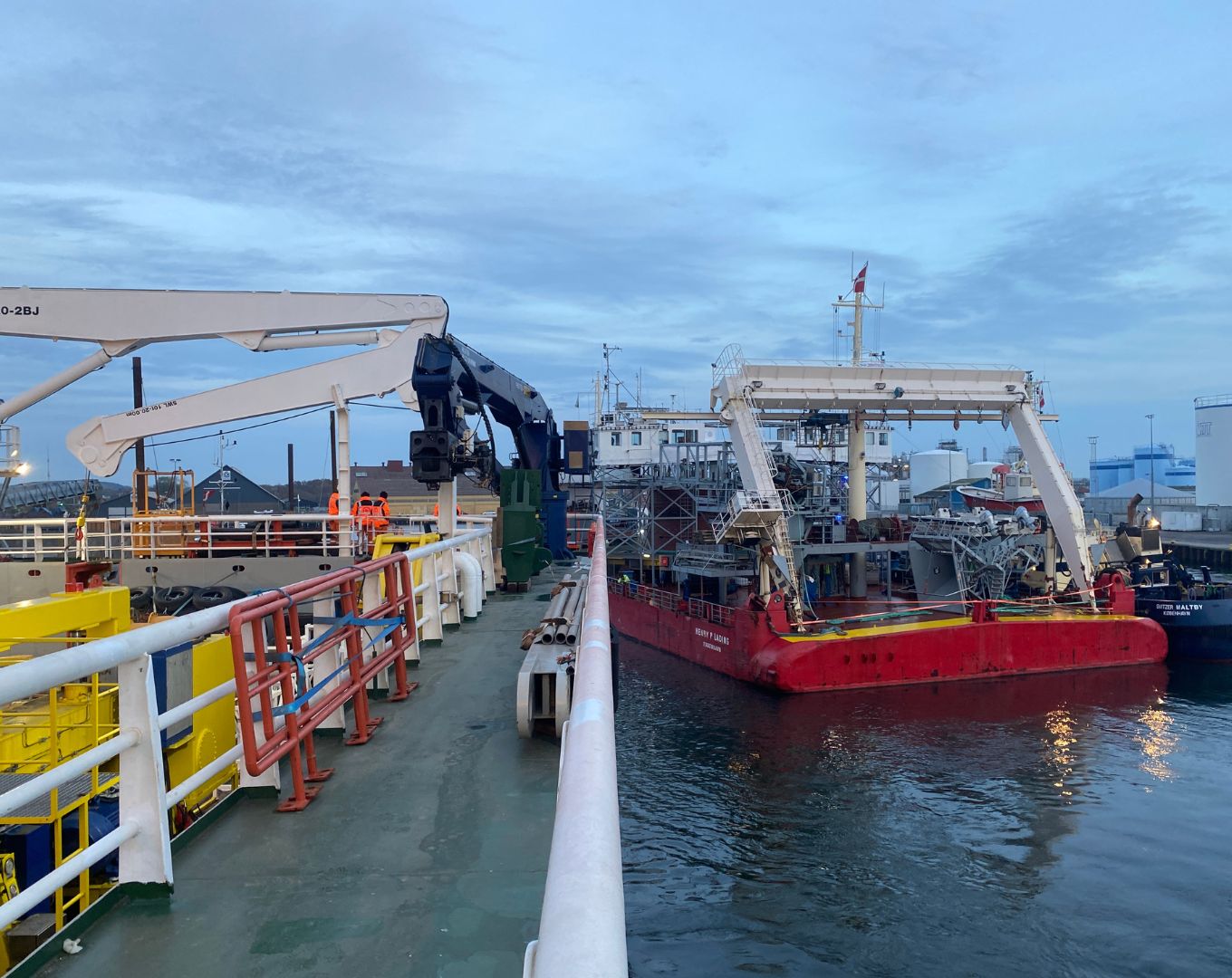 Hellenic Cables had been awarded from Energinet the supply and supervision of installation of two circuits with 155 kV three-core submarine cables to interconnect Teglstrupgård (Denmark) and Laröd (Sweden) 155 kV substations and two circuits with 132 kV single-core submarine cables laid in close trefoil formation to be installed across a channel in Enghave Brygge area in central Copenhagen.
Technical Information & Execution
Hellenic Cables manufactured the submarine cables with XLPE insulation and with 1×48 optical fibers unit integrated. The cables were produced at the state-of-the-art vertically integrated facility in Corinth, Greece and Hellenic Cables provided specialized personnel to supervise the installation.
The project has been successfully completed in 2017.