Towards a Sustainable Future
Global trends have triggered a new global transformation. A transformation that is underpinned by the development of innovative technologies, leading to a new model of economy.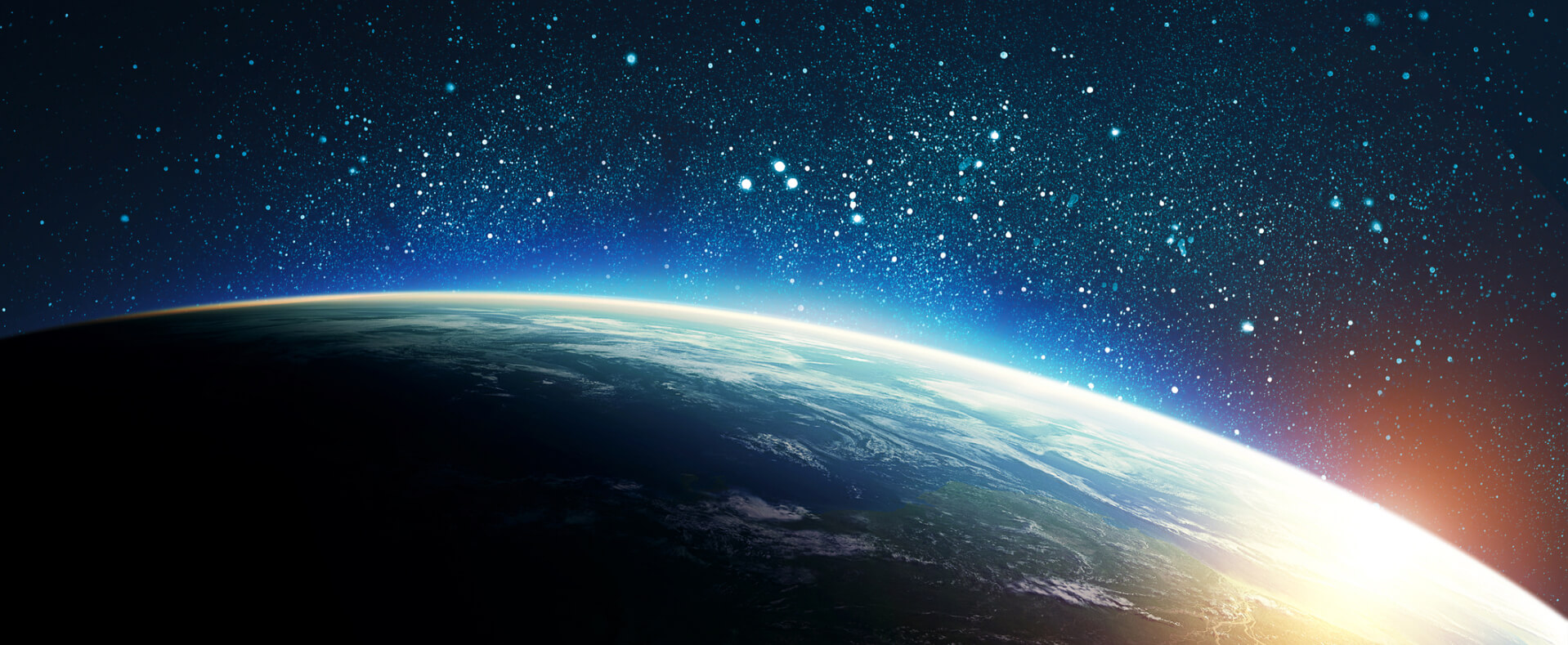 Mega-trends, the strategic forces that shape our future
Climate change & decarbonization
Sustainable economic growth (circular economy)
Technological breakthroughs & digital transformation
Rapid urbanization and sustainable / smart cities
In today's fast changing world, and with the rapid advancement of both technology and transportation, we are seeing a globalization of markets where businesses are becoming increasingly more global. In addition to new challenges and international tensions, purposeful expansion has brought new jobs, customer audiences, as well as economic opportunities.
On the other hand, demographic and social changes, which are directly linked to the population's spatial distribution and urbanization, have a significant impact to climate change and the depletion of natural resources. The rapid urbanization process has led to numerous problems, such as high energy consumption, carbon emissions, pollution, social inequality, and traffic congestion. A long list of challenges that are included in the Sustainable Development Goals of the 2030 Agenda, which places the development of smarter and more sustainable cities as a key issue.
Those global trends, have triggered a new global transformation.
A transformation that is underpinned by the development of innovative technologies and in a new model of economy is on the way. Building a more sustainable global economy can have a critical contribution to the combat of climate change and effective management of all the global issues that have arisen.
The European community, aiming to increase energy efficiency, is focusing on expanding and upgrading energy infrastructures and creating "smart grids" with increased reliability, reduced operating costs and lower greenhouse gas emissions.
The transition to a climate-neutral economy with zero greenhouse gas emissions by 2050 is becoming a priority for societies and businesses worldwide, as it is a cornerstone of the European Union action plan.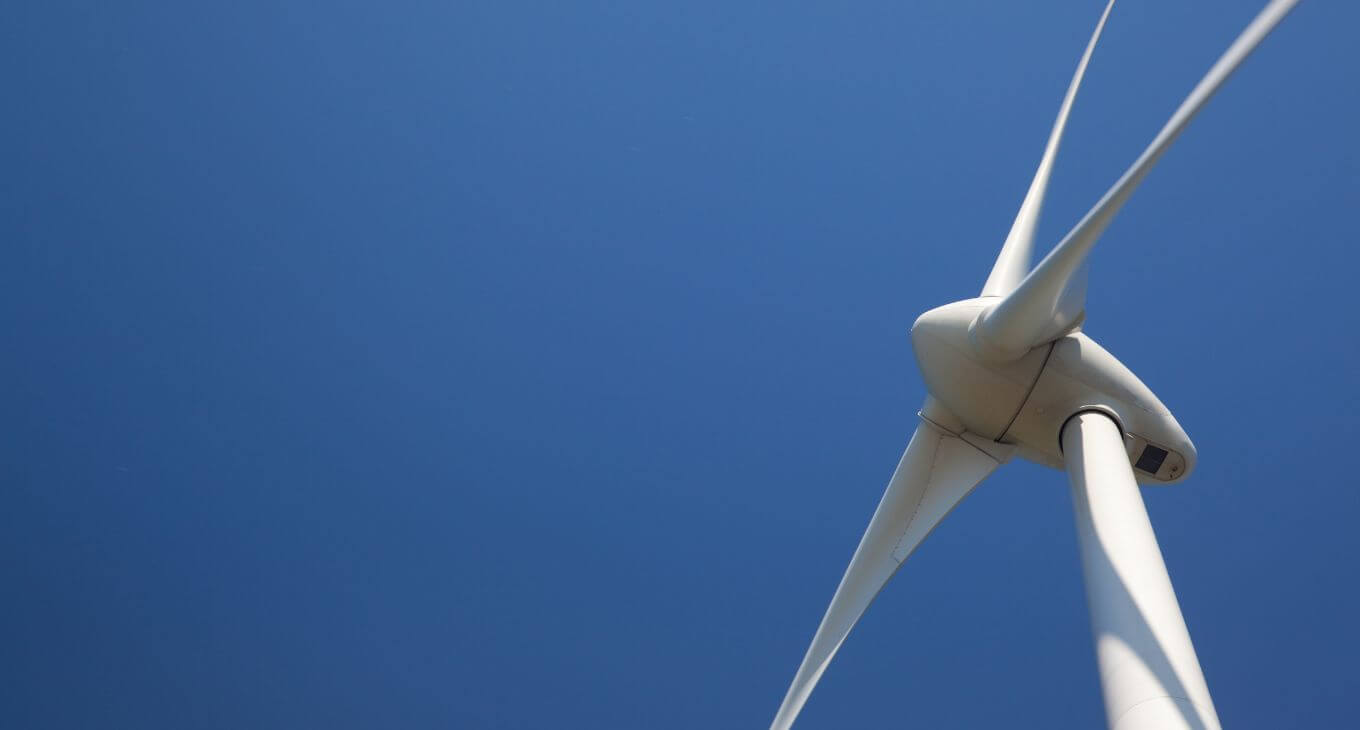 Hellenic Cables aligning with megatrends
Hellenic Cables products portfolio enabling a decarbonized economy
Hellenic Cables products portfolio enabling a decarbonized economy
Our priority is the development of new, environmentally friendly products that are fully aligned with the new directives and legislation based on international standards and the specific needs of each project.
Designing new products reinforcing circular-economy principles
Design and production of specific products according to the customers specifications. An emphasis is also placed on the use of recycled materials in our production, the reuse of cable transportation packaging, the design of recyclable cables, enhancing the products that are compatible with the principles of the circular economy.
Supporting technological advancements
Digitalization utilizes various digital technologies to transform a business model, build new revenue sources, and explore new ways to create business value. Our product portfolio supports all innovative technologies:
FTTH (Fibre to the home) cable solutions
Composite power/fibre optic cables
Copper telecommunication and fibre-optic cables
Data transmission cables
Creating "smart grids"
The challenges of rapid urbanization and smart cities face are numerous, the biggest one being to achieve a telecommunications infrastructure that is stable, secure, reliable and interoperable so that it can support at a large scale.
Our product portfolio is directly linked to the breakthroughs in technologies such as IoT, AI, networking, and 5G. These technologies can address major issues such as urban mobility and city saturation, as well as security, transparency, inclusiveness, and energy efficiency, among many others.