Powering progress empowering people.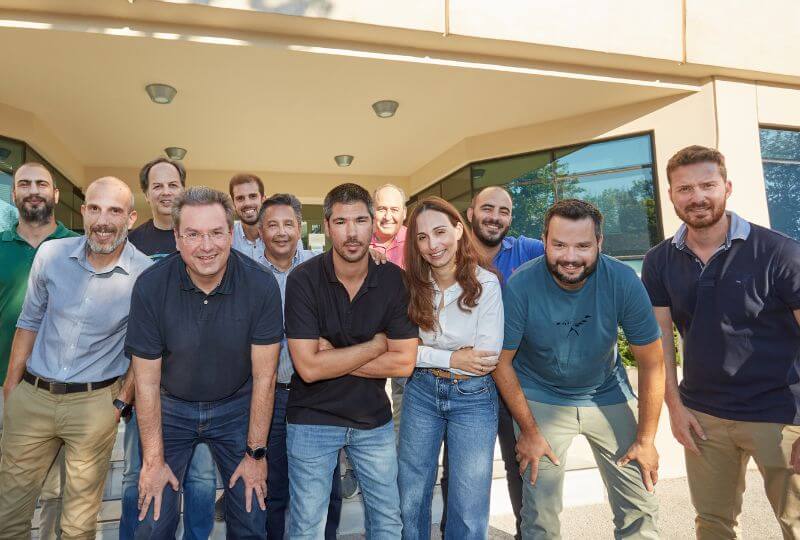 Commited to People
We are a team of highly motivated professionals with breakthrough ideas, resulting in innovation and growth.
We come together to share knowledge, build trust and embrace one another to make sure we go the extra mile every day.
Thus, we are strongly focused in our Employees' Selection, Training, Evaluation, Development and Retention.
Our Company is acting with respect for human rights, diversity and equal opportunities for all.
Moreover, our Key Priority is to ensure a safe working environment focusing on personal and professional development, which fosters constructive cooperation within the organization, and contributes to our unique working mindset.
Our HR Strategy promotes employees' engagement through responsibility, honesty, integrity, justice and professional behavior towards colleagues, customers, partners, suppliers and the local community.
Our People are key to our Development & Success
How we Develop our People
In our Company, we believe in continuous improvement to maximize our personal and professional development. Learning & Development activities have been incorporated into our everyday working life, where targeted & customized training are available to our people in order to upscale their skills and capabilities
Perfomance Management and Reward
An integrated performance management system is key for employees' development. High performance is recognized and employees are empowered to reach or go beyond their set targets. Employees' compensation as well as their development in the Company is linked to this system. The Company has also tailored benefits schemes, in accordance to the seniority and grade of its and every employee.
At Hellenic Cables, we are interested in cooperating with people that have a set vision, ambition, team spirit and are passionate about their work.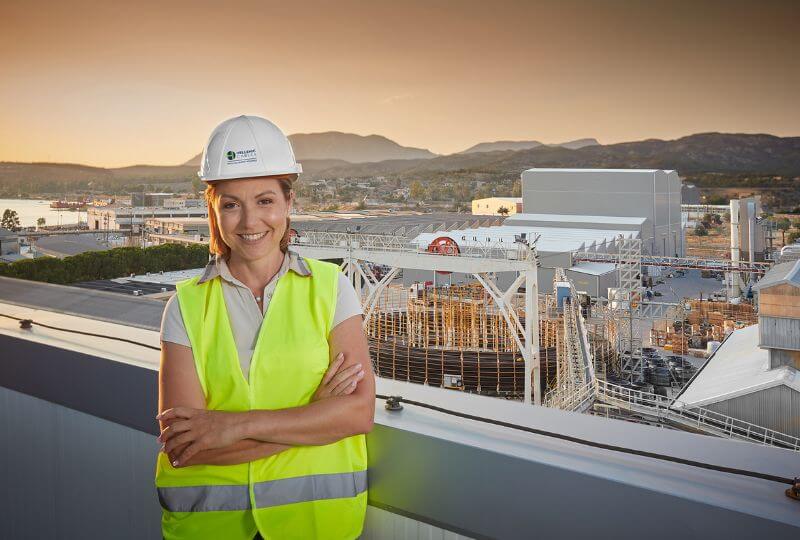 Our Strories
At Hellenic Cables we are interested in cooperating with people that have a vision, ambition, team spirit and are passionate about their work.
How do I apply for a position at Hellenic Cables?
Step One: View Job Openings 
When you have found a position that you may be a fit for, click "Select Action" then "Apply" on the right of the job opening.  
Step Two: Application
You will be asked to create an account. By creating an account, your resume will be in our database which is available to our talent acquisition team.
Once our team reviews your CV, they will come in contact with you if you are qualified for the job opening. Please keep in mind that your profile will be used only for recruitment purposes. Your information will remain confidential to Viohalco and will only be shared with the recruiters within the group. 
I've applied for a position, what happens next?
Once you apply for a position, you will get an email from the system informing you that our talent acquisition team has received your CV and is currently being reviewed. Our team will contact you to schedule and interview if they feel that there is a potential match.
What steps are in your hiring process?
After our talent acquisition team conducts their initial resume screening, the most qualified candidates CV will be forwarded to the hiring manager for review. The manager will then request to set up first round interviews with the candidates that they feel would be a good match. Based on the results from the series of interviews, both virtual and on-site, an offer is presented to the most qualified applicant.