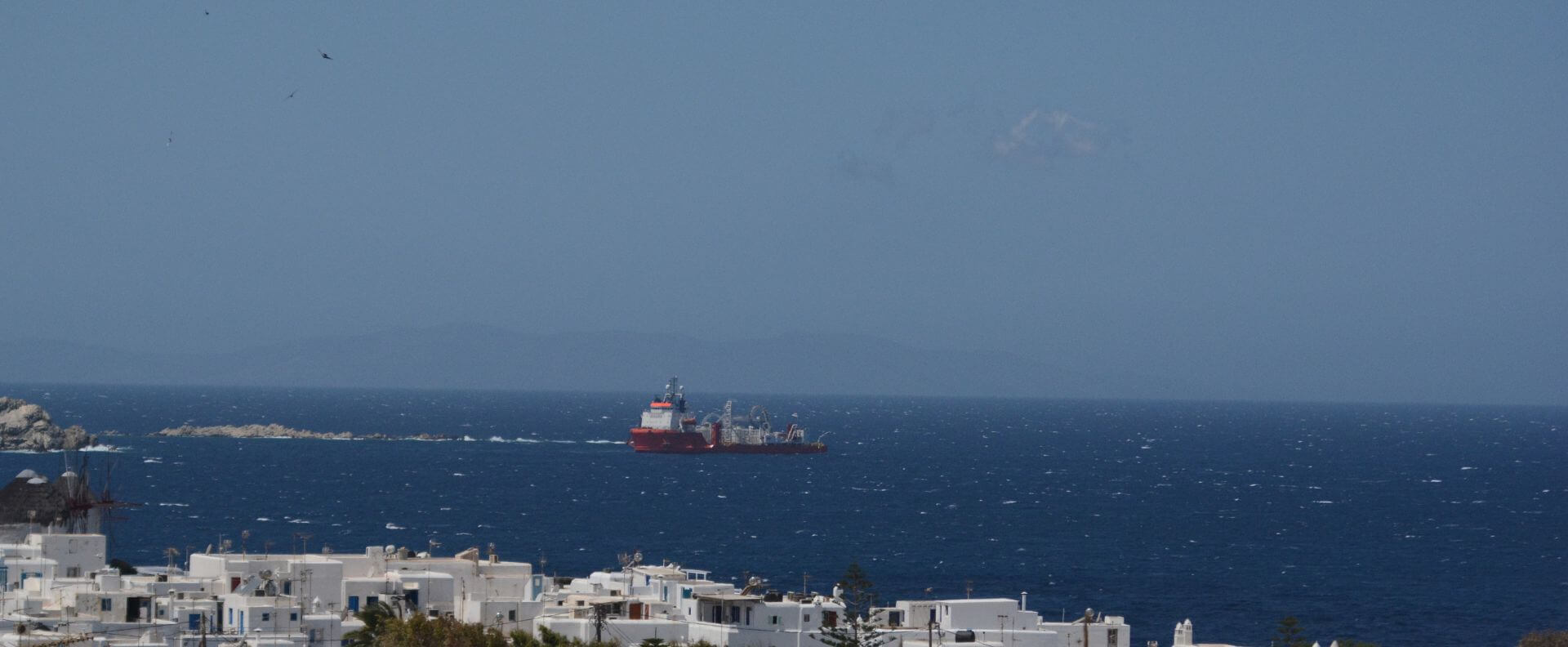 Offshore Power, Turnkey Solutions & Services, Onshore Transmission
The turnkey project including the design, manufacturing, installation, protection, termination works and testing of approximately 114 km of 150 kV AC submarine power cables.
Client
Independent Power Transmission Operator (IPTO S.A.)
Location of the Project
Greece
Submarine Cable Length
114 km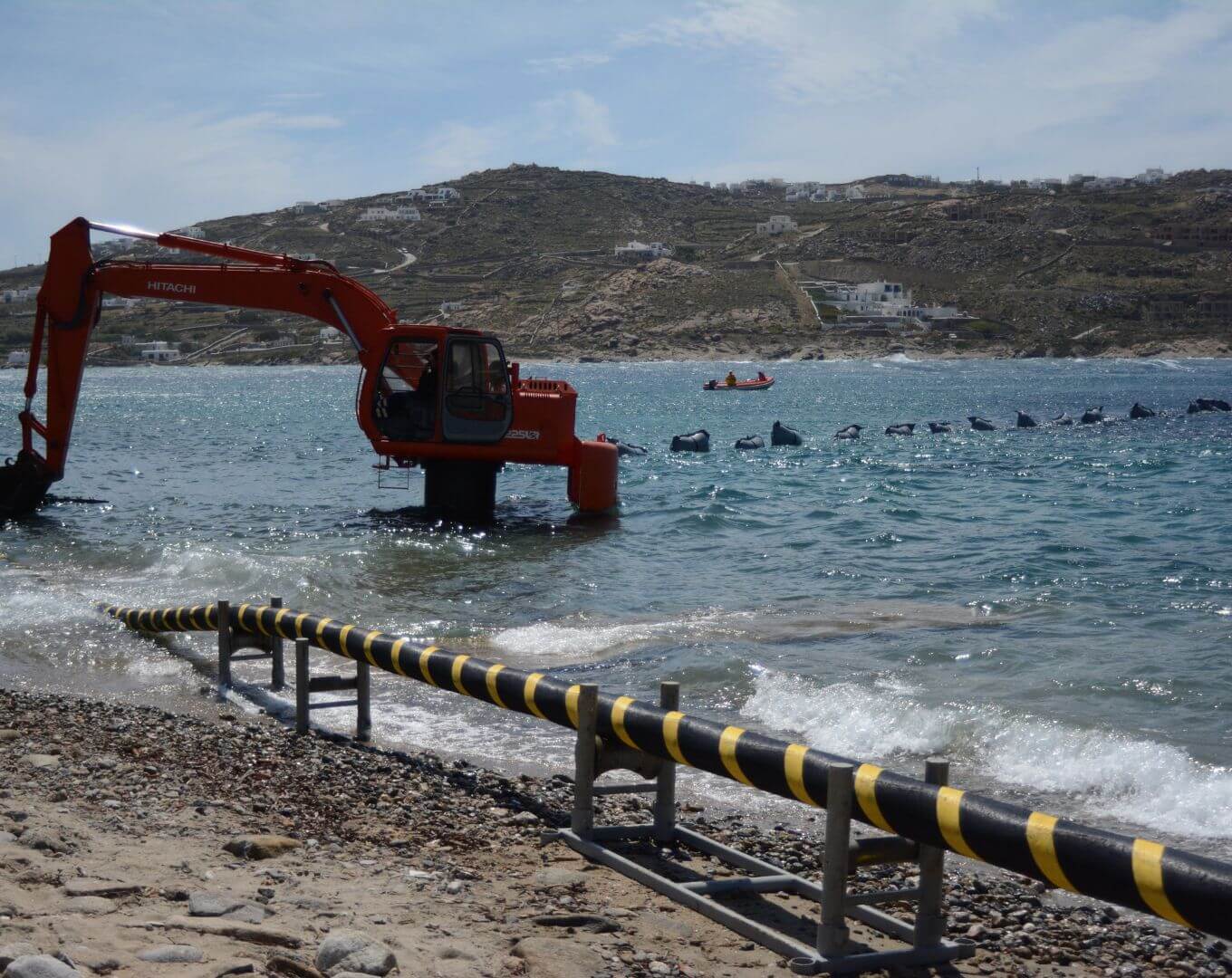 The IPTO commissioned this strategically important project as the interconnection of Cyclades with the Hellenic National Transmission System constitutes a key driver for the development of Cyclades, ensures optimal environmental and financial terms for the local communities and is beneficial for the Greek consumers through the reduction of expenses for utility services. 
Technical Information & Execution
The turnkey project included the supply, transportation, installation, protection, on site testing and final commissioning  of three submarine cable systems between islands of the Cyclades cluster in the Aegean Sea. More specifically, Hellenic Cables interconnected the islands of Syros-Tinos (33 km), Syros-Mykonos (35 km) and Syros-Paros (46 km) with 150 kV high voltage AC cables, integrated with 1×24 optical fiber cable. 
The cables were manufactured at Hellenic Cables' state-of-the-art plant in Corinth, Greece, a world-class manufacturing facility for high and extra-high voltage submarine cables for offshore applications. The project was successfully completed in 2016.