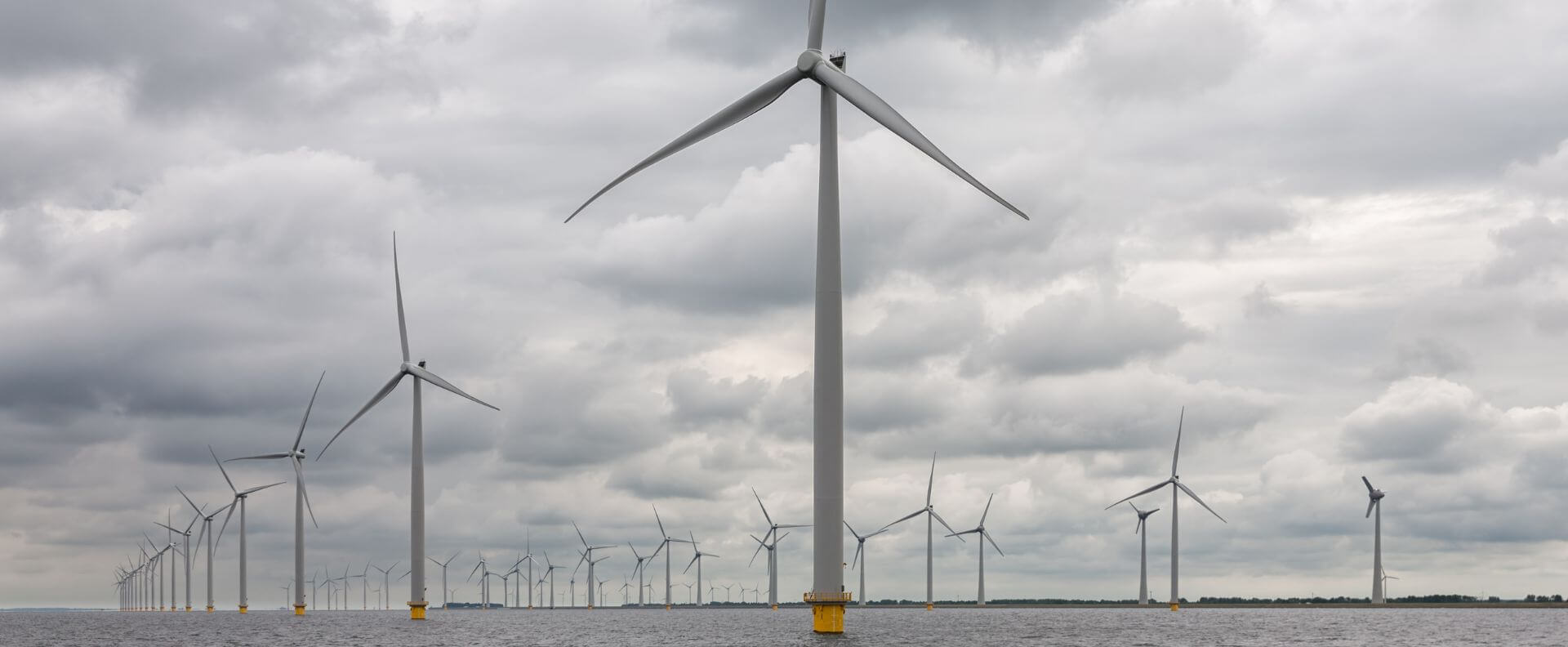 Hellenic Cables was responsible for the design, manufacturing and supply of 2 x 150 kV export cable systems.
Location of the Project
United Kingdom
Submarine Cable Length
36km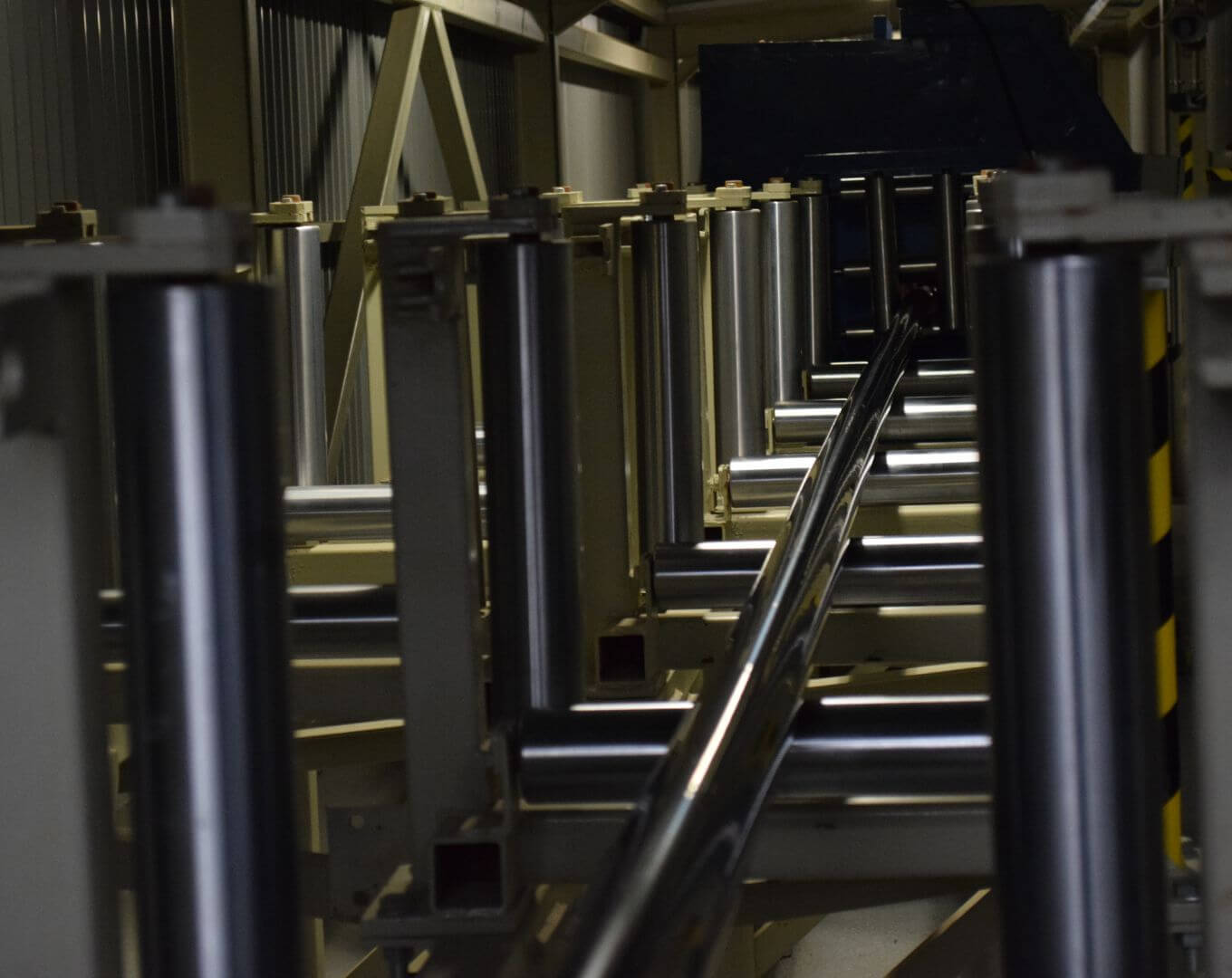 Rampion is an offshore wind farm south of England. Hellenic Cables delivered the export cable systems which allowed Rampion to connect to the UK grid. The contract included the design, engineering, manufacturing and supply of two 150kV export cables and related accessories which connected the Offshore Substation (OSS) of the Rampion Offshore Wind Farm located off the Sussex Coast, Southern England to the terrestrial power network.
Technical Description & Execution
Hellenic Cables manufactured submarine cables with XLPE insulation and 2×48 Fibre Optic cables. The responsibilities also included the provision of necessary accessories and spare cables. 
The project was successfully completed in 2019.