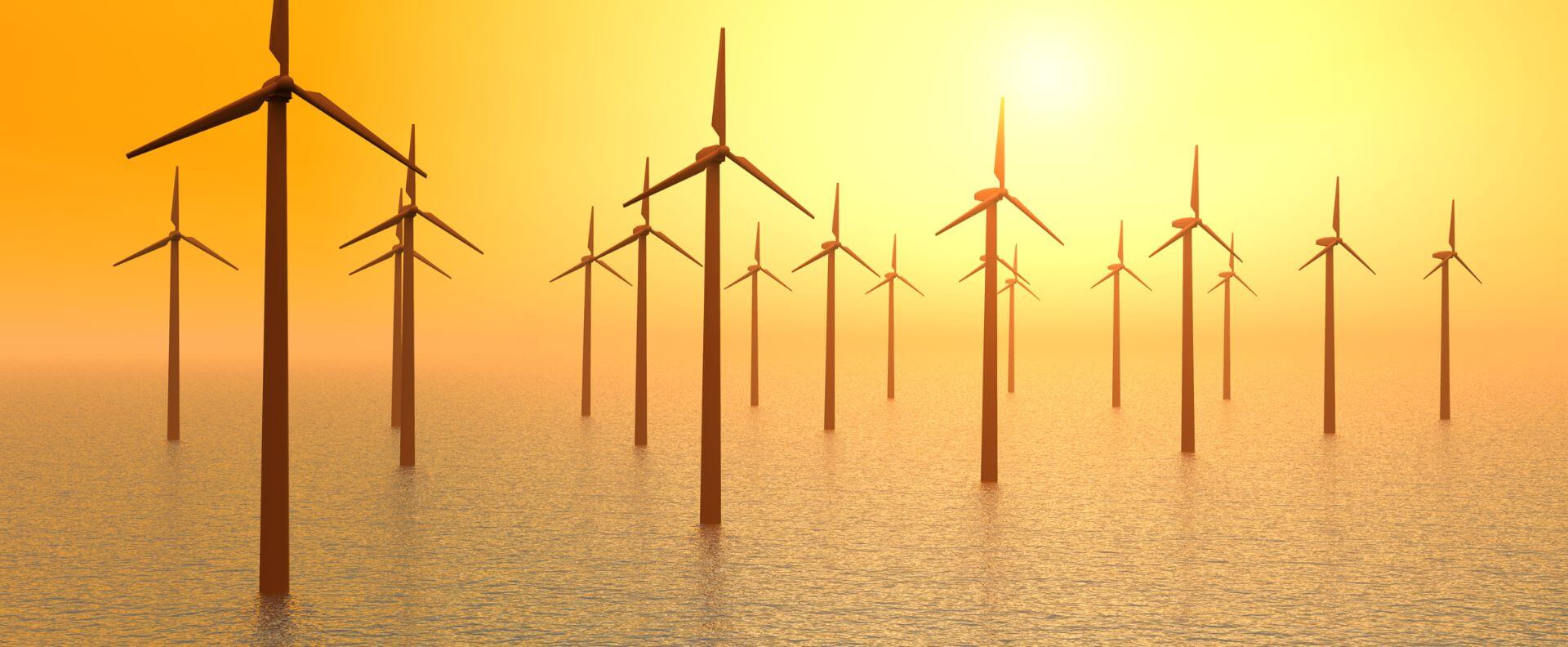 Hellenic Cables was responsible for the design, supply, and storage of approximately 50 km of 66 kV XLPE insulated submarine inter-array cables, connecting the wind turbines to the offshore substation. 
Location of the Project
United States
Submarine cable length
50 km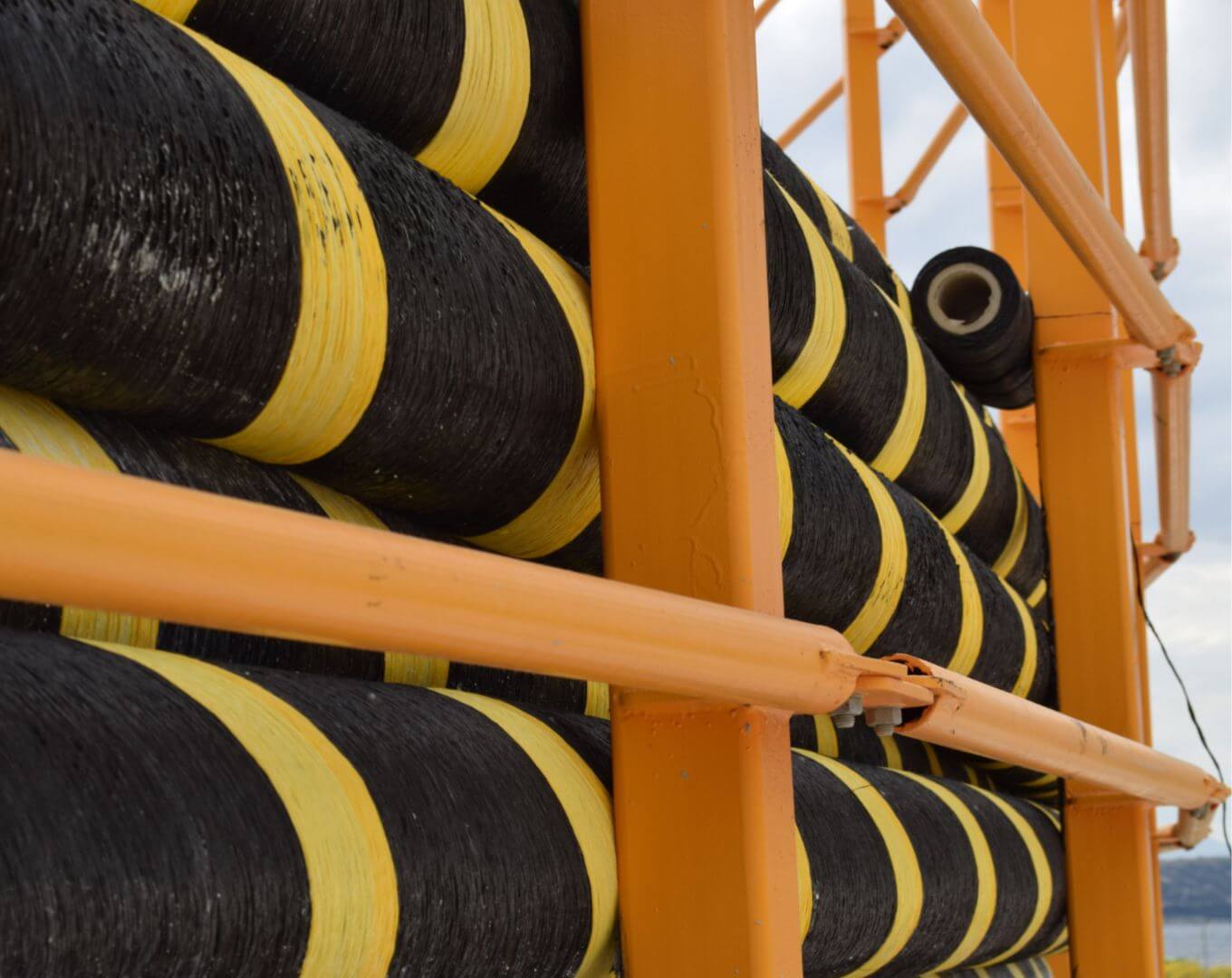 The purpose of this project is to provide approximately 2.6 GW of clean, reliable offshore wind energy, increasing the amount and availability of renewable energy to Virginia customers, creating the opportunity to provide clean, reliable energy and to offer substantial economic and environmental benefits to the Hampton Roads region. This project represents a viable and needed opportunity for Virginia to obtain clean renewable energy and realize its economic and environmental goals.
In January 2022, Hellenic Cables  announced the successful completion of manufacturing and load out of the cables required by Dominion Energy for the partial supply of inter-array cables for the Coastal Virginia Offshore Wind (CVOW) commercial project.
The cables have been manufactured in Hellenic Cables' state-of-the-art submarine cable production facility in Corinth, Greece. 
Comments of our people involved
"We are proud to support Dominion Energy in this flagship project, one of the first commercial-scale offshore wind projects in the US, with our world-class cable design and manufacturing expertise. In doing so, we are doing our part in enabling the clean energy transition in Virginia, the United States and the world"
– Alexis Alexiou, CEO of Hellenic Cables and Cenergy Holdings
"Hellenic Cables is a global leader and brings years of experience to help us deliver clean, renewable energy to our Virginia customers" 
– Joshua Bennett, Dominion Energy's vice president of offshore wind.