Offshore Power, Turnkey Solutions & Services
Hellenic Cables' responsibility included the design, manufacturing, supply of two 220kV submarine cables, as well as accessories, jointing, termination, testing and commissioning services. 
Client
End Client: ELIA ASSET NV/SA (Elia)
Contractor: DREDGING INTERNATIONAL NV (DI)
Location of the Project
Belgian part of the North Sea
Submarine Cable Length
91 km
The MOG project involved the construction of a high voltage electricity grid in the Belgian part of the North Sea to connect four offshore windfarms to the onshore grid connection point. The Modular Offshore Grid has a modular concept, to allow realization in multiple phases, synchronized with the different wind farms' schedules.
2no. 220 kV export cables were installed to the Modular Offshore Grid (MOG) Platform in Belgium waters in the North Sea. An additional 220 kV interconnector cable was installed between the two offshore platforms. The submarine cables were of XLPE insulation and incorporated 3no 48 Core Fibre Optic elements.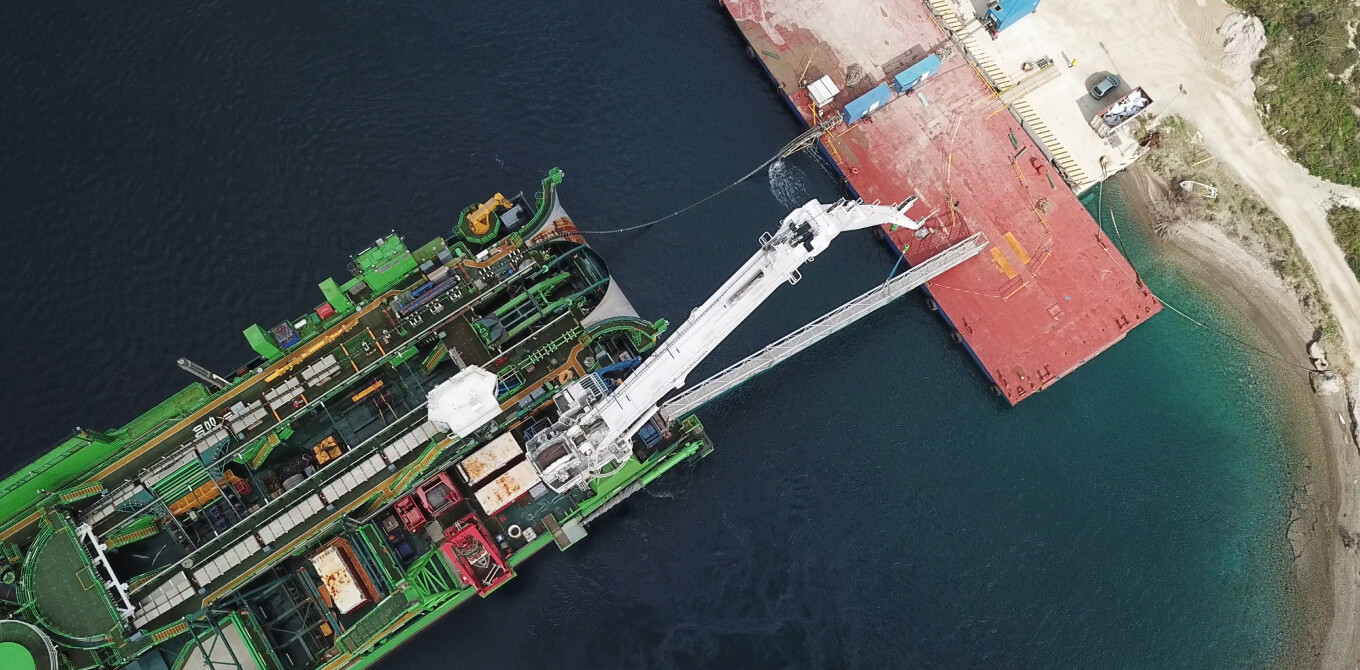 Comments of our people involved
"The MOG project was the first 220kV submarine cable turnkey project of this size for Hellenic Cables and a major milestone in its growth.
A high-profile job with very demanding time schedule and unforeseen circumstances, such as the use of repair joints, was delivered in outstanding quality, well ahead of schedule and below budget."
– Yannis Stergiou, Senior Project Manager